LUNCH: Tea House Richmond
French Toast
Grilled Salmon Noodle Soup
Japanese Style Pork Chop Noodle Soup
on me...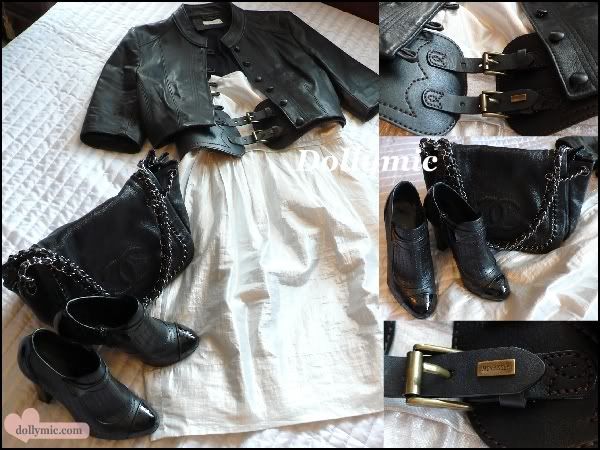 Country Road Metallic Silver Dress
Kookai Cropped Leather Jacket
Morrissey belt
Fishnet Tights
Chanel 2007/8 Precollection Perforated Ankle Boots
DINNER: Spicy Fish
Spicy Beef
Soft shell prawns with hot chillies
Stir fry snow pea shoots in gallic sauce
Darling's brother came back from Hong Kong after the summer school holidays.
We picked him up from the airport and had dinner together at Spicy Fish in the City.
shoe of the day...
shopping...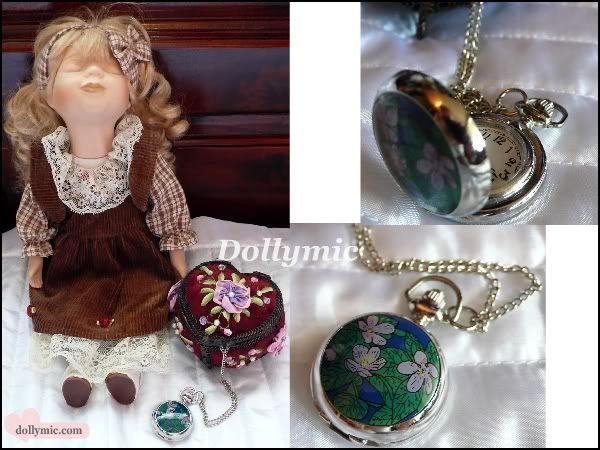 a pocket watch necklace for $19, retro and pretty.