New Year Eve at San Choi on Kew
Lobster in XO sauce
Baby Abalone with Snow Bean
Scallops and Crispy Milk Yolk
It's one of my fave Chinese restaurant in Melbourne. So prefect!
San Choi on Kew
298 High Street, Kew
(03)9852 9119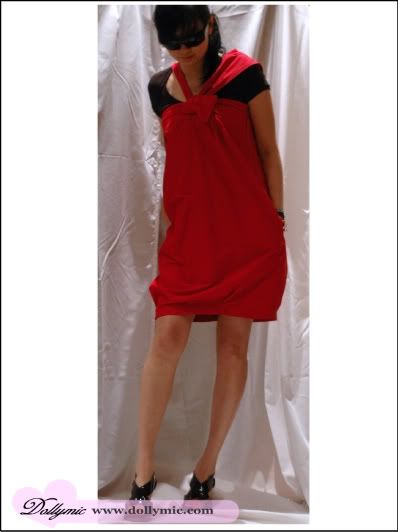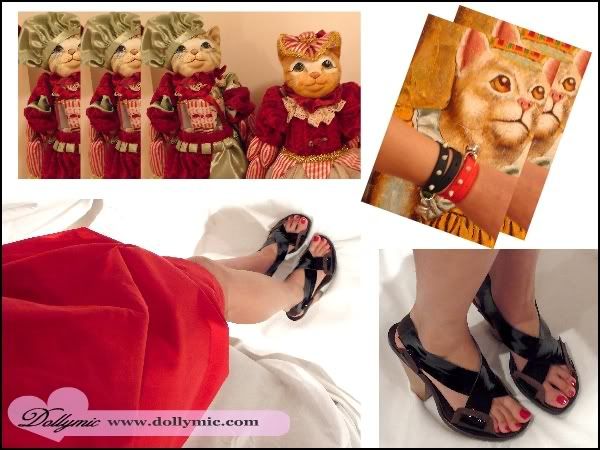 on me...
Country Road Tulip Dress
Cue Cotton Shirt
Marni Runway Sandals
my cats collars worn as funky bracelets, they glow in dark
Dress in Red in New Year time is a Chinese Tradation which will bring you good luck for the whole new year.
I dressed like a red pocket (the baggy shape of my new dress) and hopefully this will bring me wealth and health. hehehe...
shoe of the day...
Marni 2007 Spring/Summer Ready to Wear Ruway Colleciton