Homemade Delicious
Hot Spicy Wedges with Cheese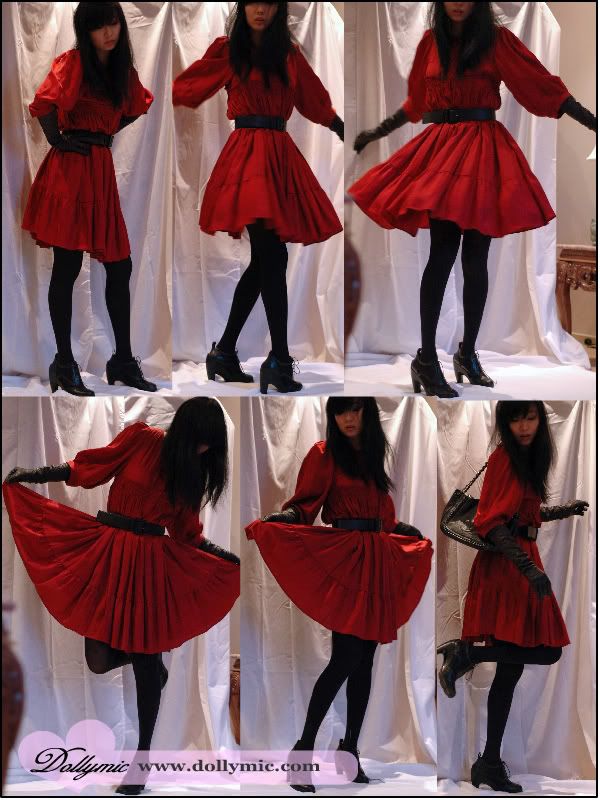 on me...
Country Road Rib Front Silk Dress (Lanvin inspired)
Fish Net Tights
Country Road Belt
Chanel Quilted Ankle Boots
shoe of the day...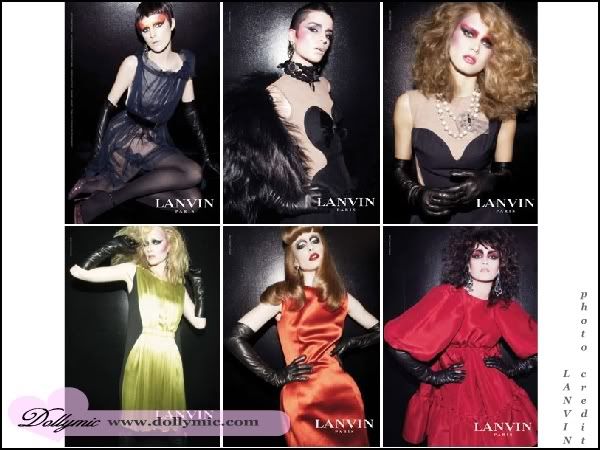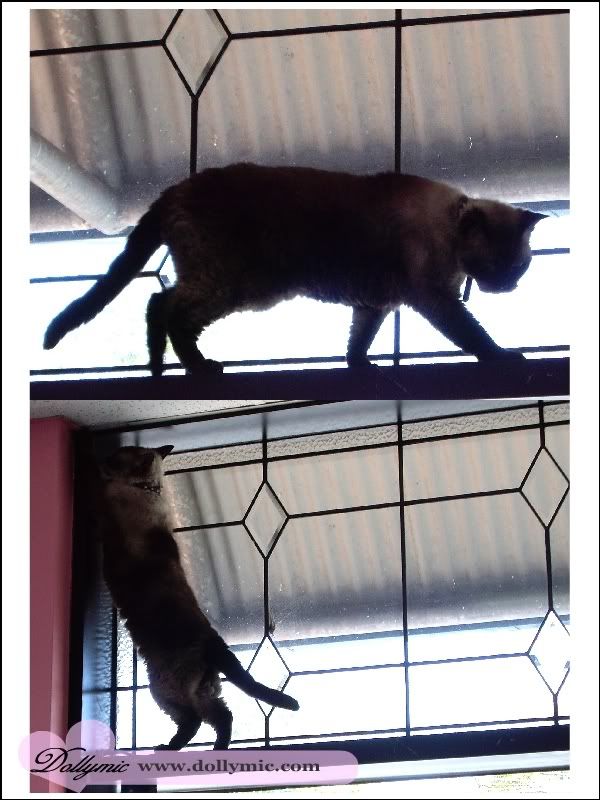 He's such a friendly cat who loves customers and follows them inside the shop,
especially in the morning.
So cute and adorable.
He has lots of compliment on his beautiful pale blue eyes.
He's such a darling boy to me.
Love him very very much!