DAY 1
ON THE WAY TO SYDNEY
Yass
is about 6 hours drive from Melbourne and 3 hours from Sydney. We arrived at night and stayed in a Motel called
Sundowner Motel Inn
. Lucky we found somewhere to stay. It's nice and nearly new. Yass is a rural town of some 5500 people located on the Yass River, a tributary of the Murrumbidgee. I love the town, it's quite and clean. Love their historial buildings as much as their relaxing life style.
DAY 2
NEW YEAR EVE
Fireworks on the rocks
on me...
Sass & Bide Shirt Dress with Jewelled Collar
Chanel Metallic Gold Python Sandals
Chanel Pearl Chain Flap
shoe of the day...
We stayed at
Holiday Inn Darling Harbour
DAY 3

NEW YEAR DAY 2008
Shops closed, restaurants closed, with everywhere closed, we did some window shopping in the city.
on me...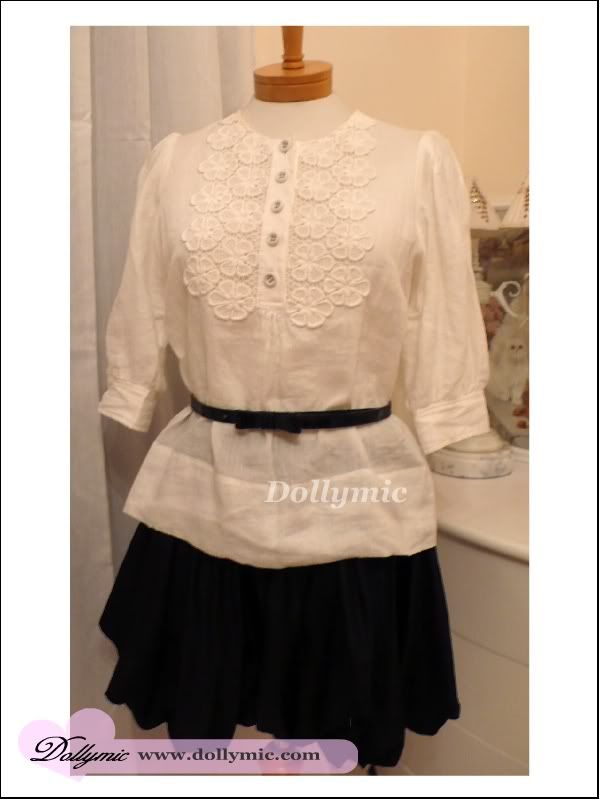 Country Road White Bib Front Tunic
Gorman Black Balloon Skirt
Chanel Runway Sandals
Chanel Crystal Earrings
Chanel Metallic Black Flap from the Luxe Ligne
Chanel Camellia Sunglasses
shoe of the day...

Queen Victoria Building
Lunch
Darling Harbour
Jordon's Seafood Restaurant
Dinning on Darling Harbour with beautiful views
For Me
Japanese Slipper
We shared
jordons deluxe seafood platter (for two)
chilled western australian lobster, blue swimmer crabs, sydney rock oysters, cooked chilled king prawns, BBQ octopus, black mussels, spiced prawns, fried calamari, deep fried fish of the day and south coast bugs
Dessert
jordons encore
A variation of finales
Yum Yum for their fresly made seafood platter.
Jordon's Seafood Restaruant
located at
197 Harbourside, Darling Harbour