Darling planned a surprise Valentine's trip.
I packed my luggage and followed him to... the Paradise!


DAY 1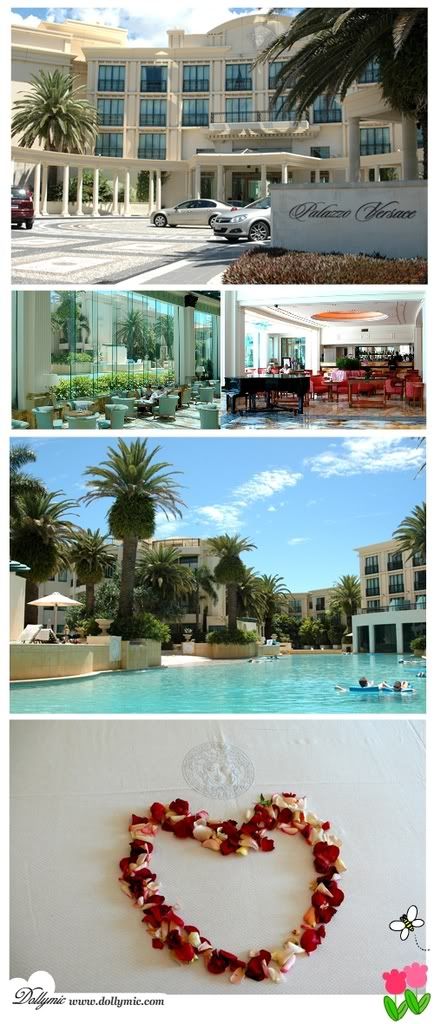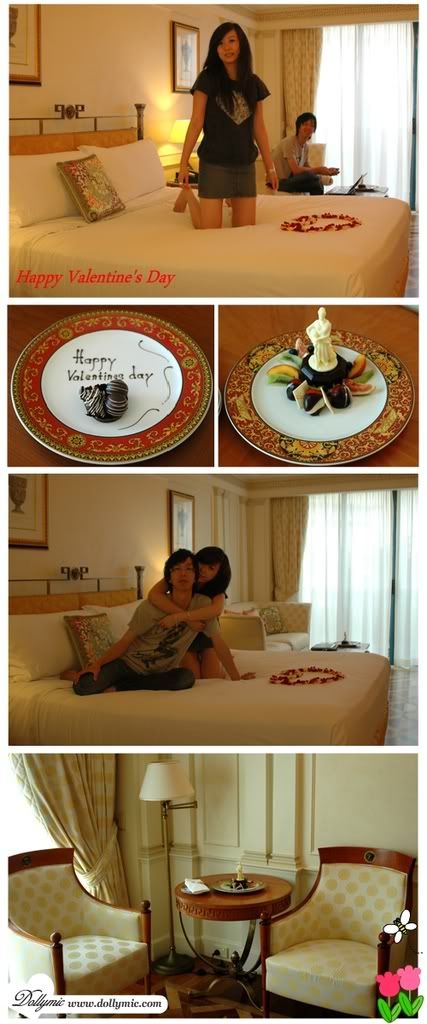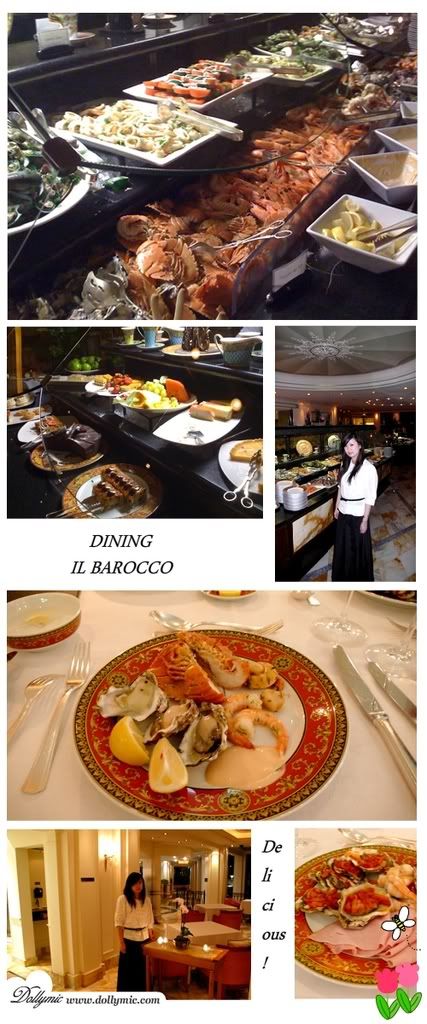 SWEET SATURDAY
Gold Coast
We stayed at the
Palazzo Versace Hotel
.
It's beautiful and certainly a great place to relax.
We had buffet at the Il Barocco Restaurant in the hotel.
Fabulous!
DAY 2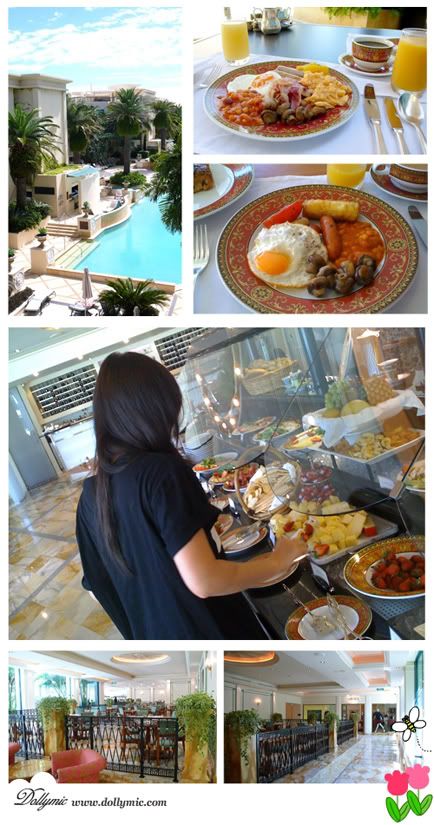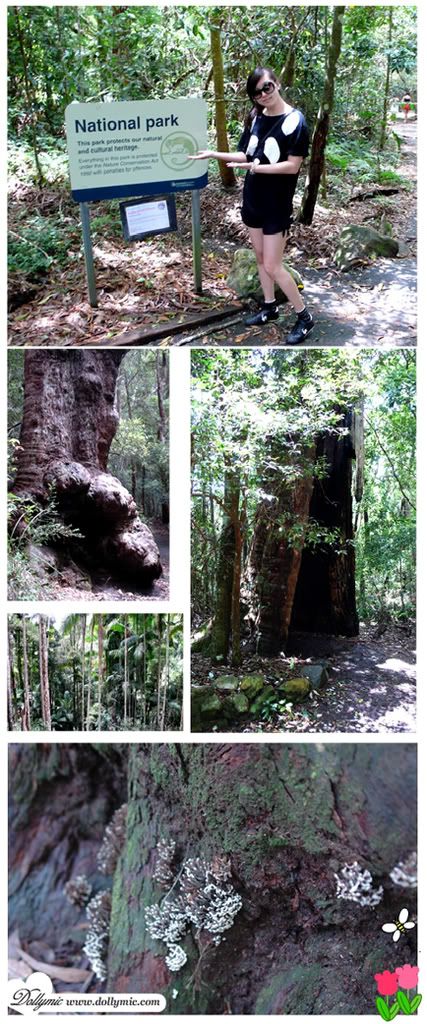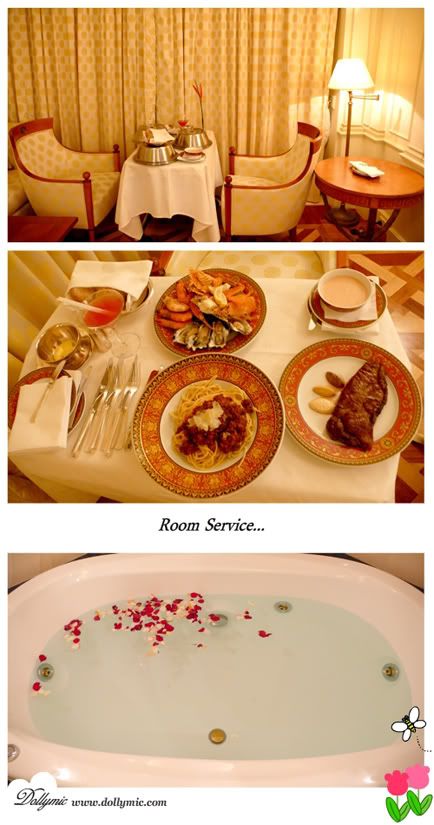 SCARY SUNDAY
Springbrook National Park
Breakfast at the hotel.
Then we drove to the National Park.
How beautiful is the scene!
After we played in the water,
I saw some dirt on my toe and I tried to remove it by hand.
Suddenly it moved!
And I was scared to death.
It was a leech (Darling told me afterwards)!
I rarely knew about it.
It was the first time I actually saw it in real life.
It disappeared like flash after I touched it.
It was so quick and for quite a while I thought it sucked in my skin!!!
Darling tried to calm me down but I kept telling him how terrified I was.
Therefore he called the
13 HEALTH
after we went back to our hotel,
just to make sure there's nothing in the world
that could suck into a human body from the skin surface.
He just couldn't imagine how scary it was with
an image of a leech suck into and out of my body
which repeat and repeat showing up in my mind!
Thanks god! After all it was just my imagination.
That was the scariest day of my life.
And it started with fun and pleasure and ended with endless laugh.
At last we had room service in private.
for me: seafood plate
for him: bolognese spaghetti
we shared: wagyu beef
DAY 3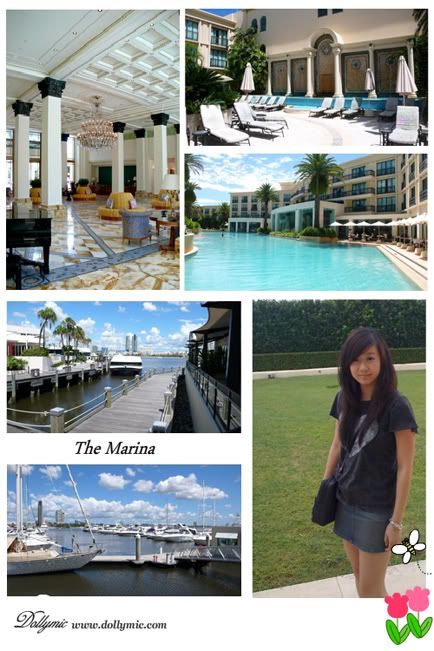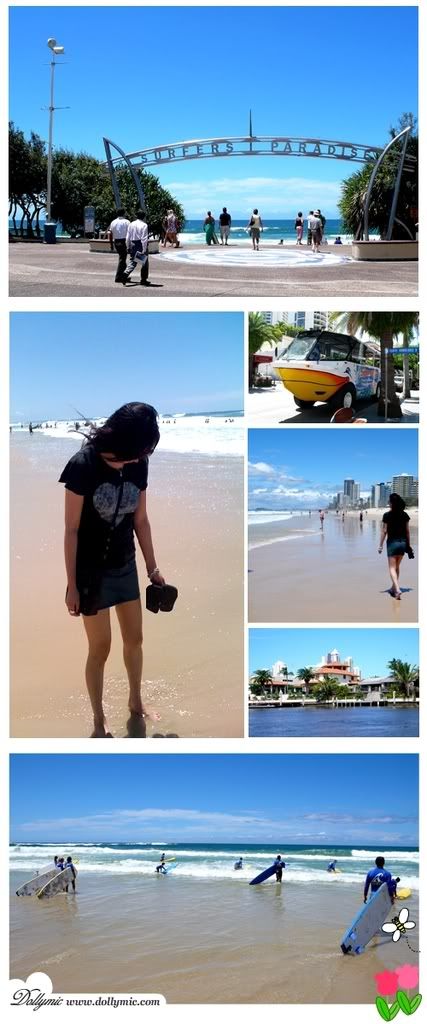 HUNGRY MONDAY
Surfers Paradise / Sunshine Coast
After a few hours drive from Gold Coast to Sunshine Coast,
we had dinner at Talyays Somboon Thai.
Golden Beach Bar & Restaurant
75 The Esplanade Golden Beach
Ph: 5437 4258
We shared: Sugar Cane Prawn & Coconut Prawn
I had: Fish in Clay Pot
He had: Prawn Noodles
DAY 4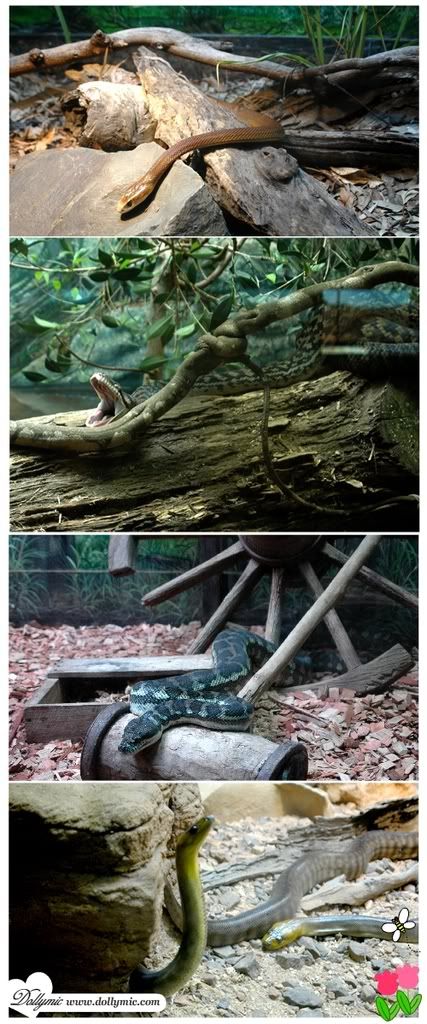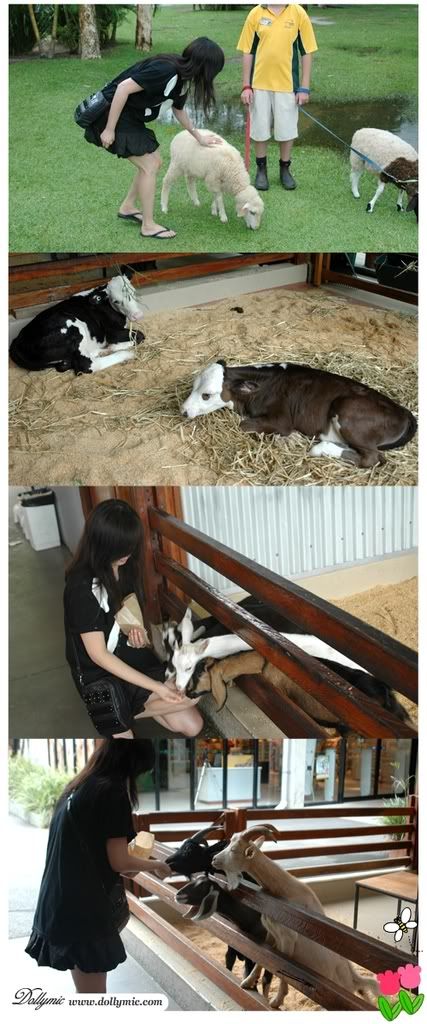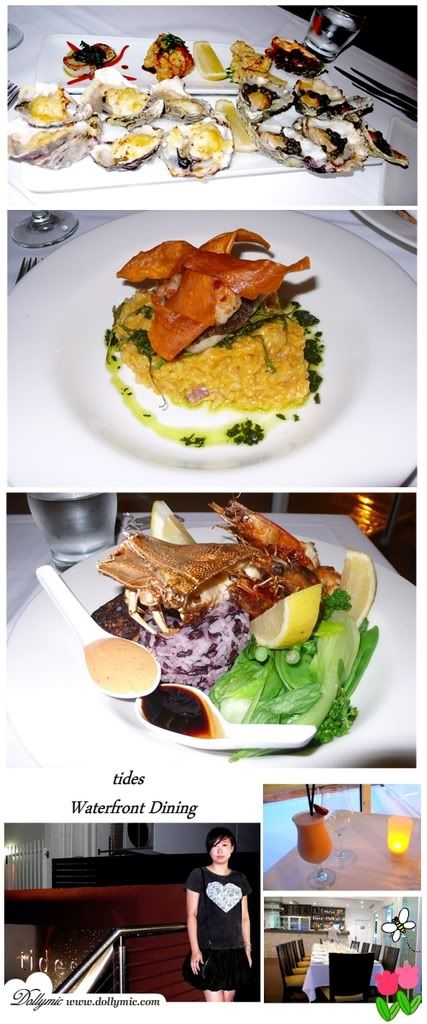 HAPPY TUESDAY
Australia Zoo
The best place in the world is home, zoo and the beach.
Australia Zoo is the Best of the Best!
I wish they had a resort inside the zoo that I can stay for a week and
watch the big cats playing in water every afternoon.
That would be the most amazing thing to do for a holiday.
Tides Waterfront Dining
26 the esplanade
bulcock beach
Caloundra
Ph: 5438 2304
Brilliant idea of cooking with a mix of Asian flavours.
Yum Yum!
DAY 5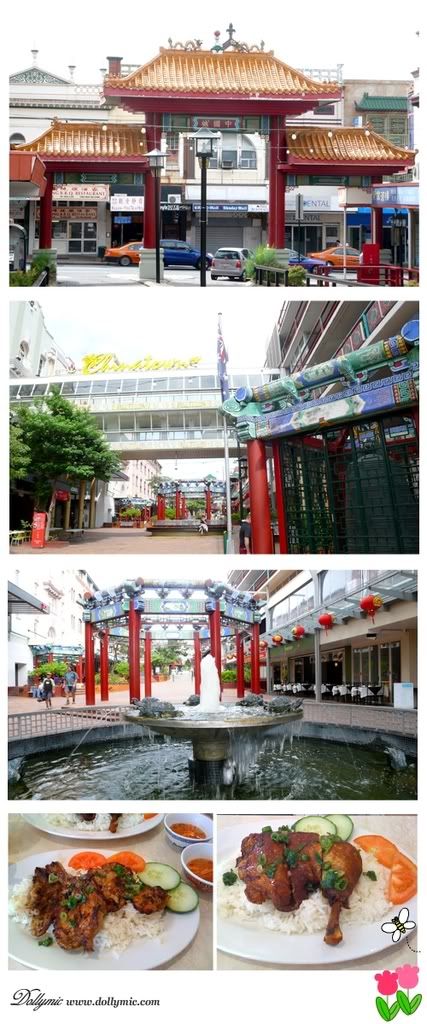 RELAXING WEDNESDAY
Brisbane
We had pork chop on rice and crispy chicken leg for lunch
at a Vietnamese noodles in Chinatown.
The food was great.