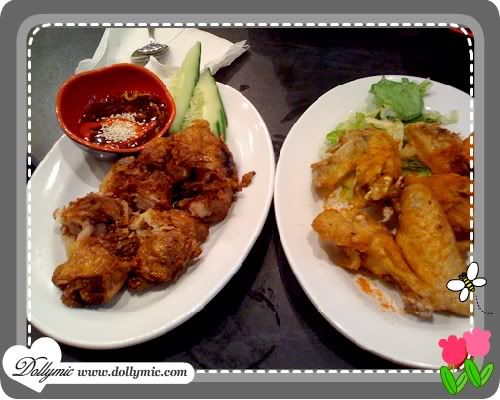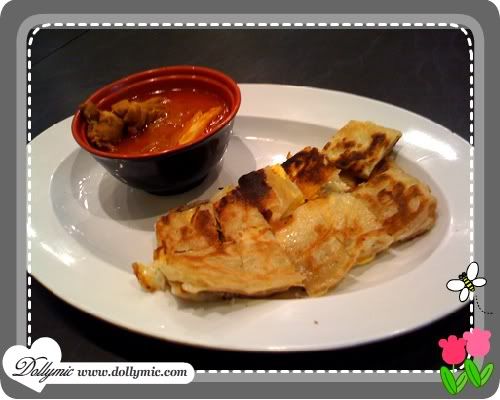 Hawker's Cafe.
Malaysian Fare

213 Russell St,
Melbourne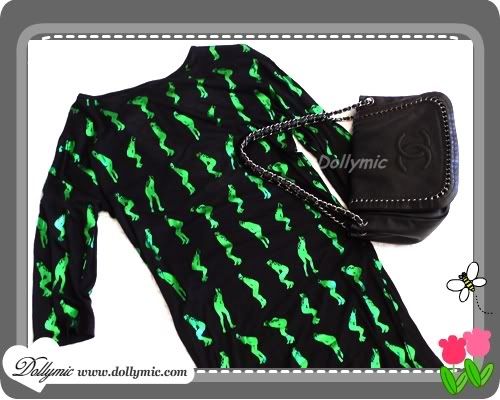 on me...
Alice McCall Dancing Tee/Dress
Bardot Balloon Pants
Chanel Lacup Shoes
Chanel Luxe Ligne Flap
Shoe of the day
What I bought:
A tutu skirt in white from a little shop on Swanston Street.
The brand is called Couture of Friends
They have another shop on Toorak Road, South Yarra
and I bought a dress there a long time ago.